It's Monday again and time for another update on my sew bi-weekly progress. I decided that I'm not going to do the red challenge for February 11th. The whole point was something red for Valentine's Day. I just made a red skirt. I don't have any more red fabric in the stash. I decided my time was much better spent making my blue silk dress truly fabulous. There are portions of the dress that I couldn't reach with my sewing machine when I was understitching, so I am going to go back and hand stitch those areas. If I don't understitch those sections, the lining will poke up from the silk and I really don't want that happening. I'm using a smoky grey bemberg rayon to line a bright turquoise dress. It just won't look right! I'm also trying to create something couture in a way. The fabric was quite expensive and I don't want to waste it by creating a sub-par garment. So--onward!
I also want to share with you all the fabric goodies I brought home with me from Nicaragua! I looked for fabric shops in every country I was in and Nicaragua was like Mecca. There were fabric shops everywhere I looked! I picked up bunches of fabric. Let me show you all of it!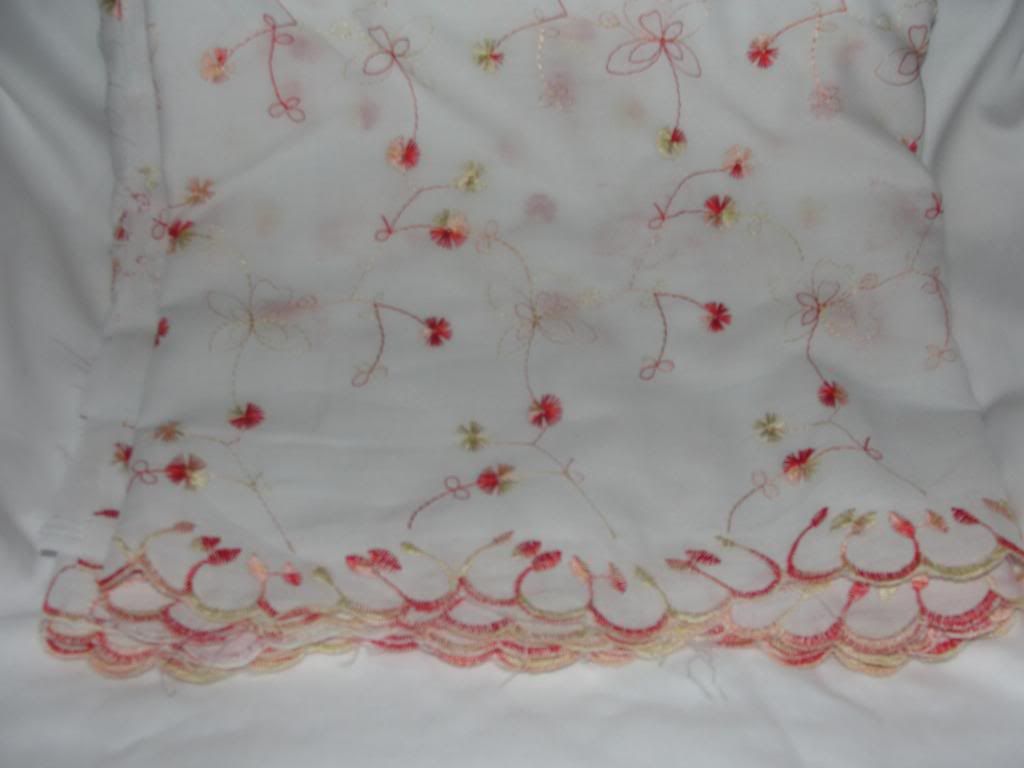 This is the first fabric that caught my eye in Granada. The store I bought it from has ready-made dresses (mostly for children) that people can purchase. I was walking towards the market in Granada and BAM! fabric store. The fabric is an embroidered cotton. I picked up 2.5 yards for 65C per yard, so that's about $6.75 total. Bargain! I think I'm going to make a fun summer dress using the borders as my hem and bodice top. Maybe. Do you have any pattern suggestions for me?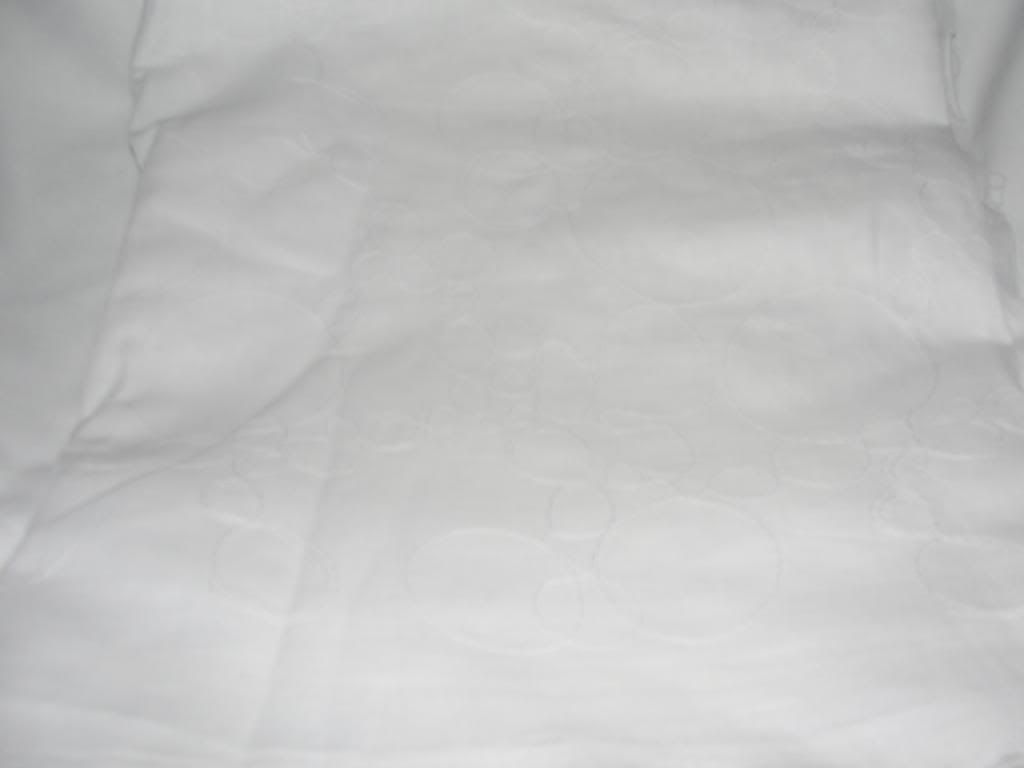 I found this embroidered cotton at the same shop. It just has a subtle allover circle pattern embroidered on it. I only picked up 2 yards of this fabric because it was quite expensive at 100C per yard, or $8.25. This fabric is destined to be a summer dress. (I live in Florida. I'm allowed to have a bazillionty dresses!)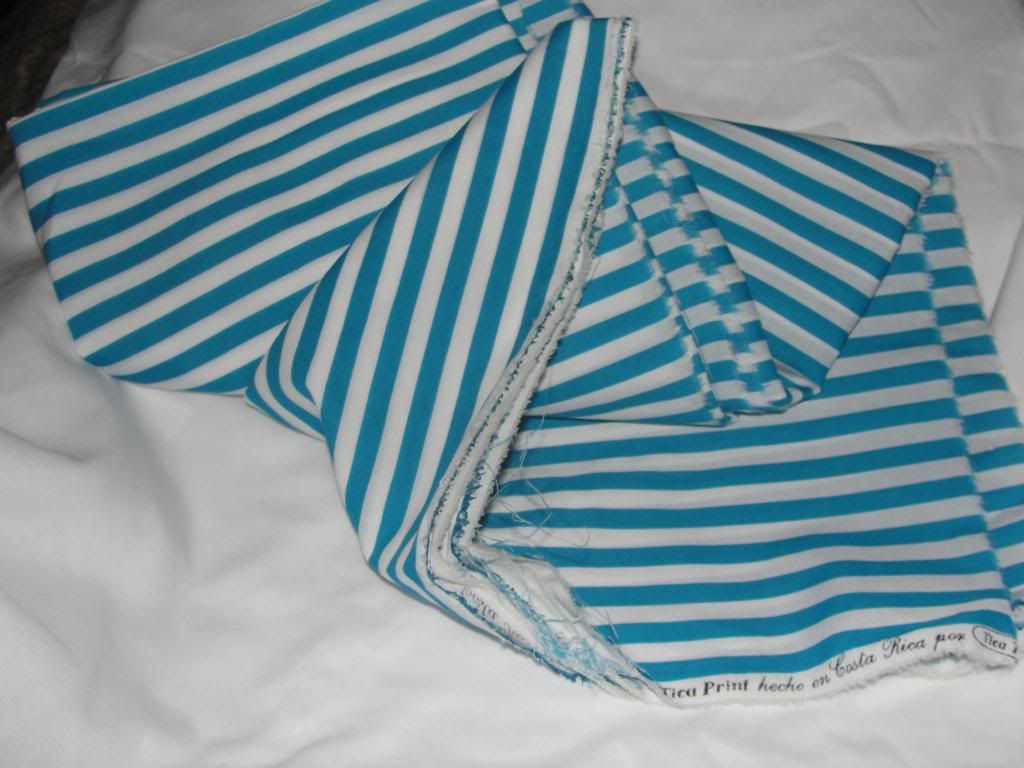 The last fabric I picked up at that shop is this poly/rayon/cotton mystery blend. I'll have to do the burn test on this guy. I think it's a poly/cotton blend, but I'm not certain. The blue is actually a bit deeper than the color my camera picked up. This will probably be a summer dress too. :D I bought two yards at 50C per yard, or $4.25 total. Even though I didn't make it to Costa Rica, I still managed to bring something home from there--this fabric!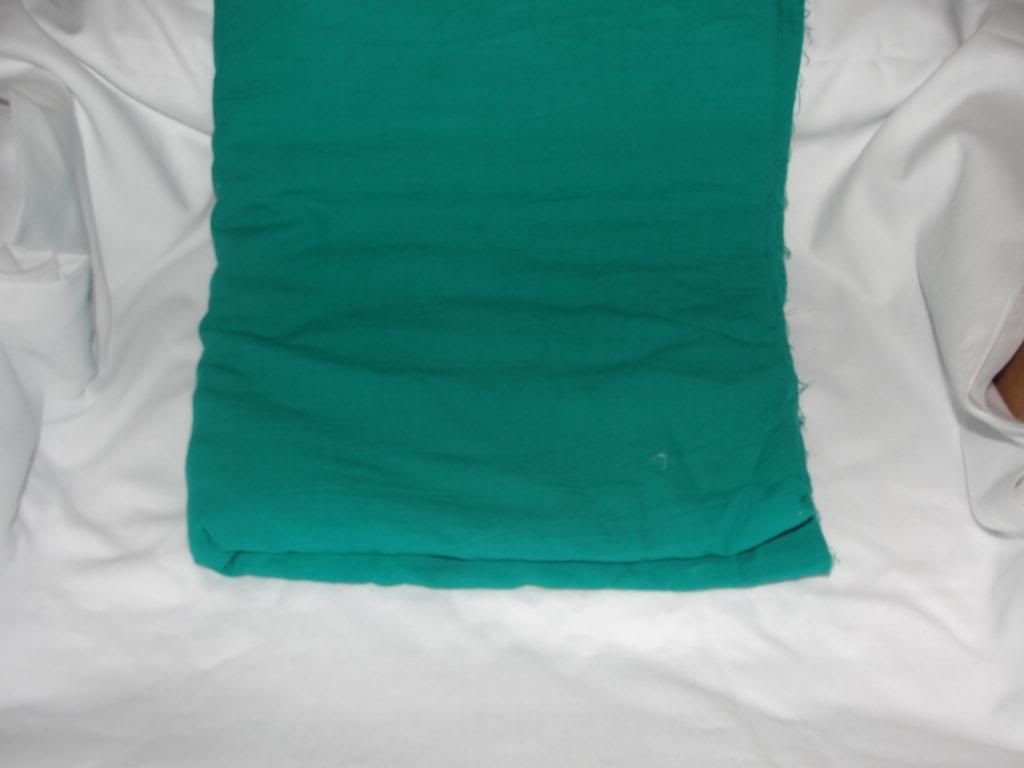 Some of you have probably guessed my color palette by now. I bought this at one of three (three!) fabric shops along a three block stretch on the main street in Masaya. I was told that it is hard for the shops to get natural fibers. You will see lots and lots of polyester (which I think is pretty icky) and very little cotton. However, I managed to snag 2 yards of this for 60C per yard, or $5.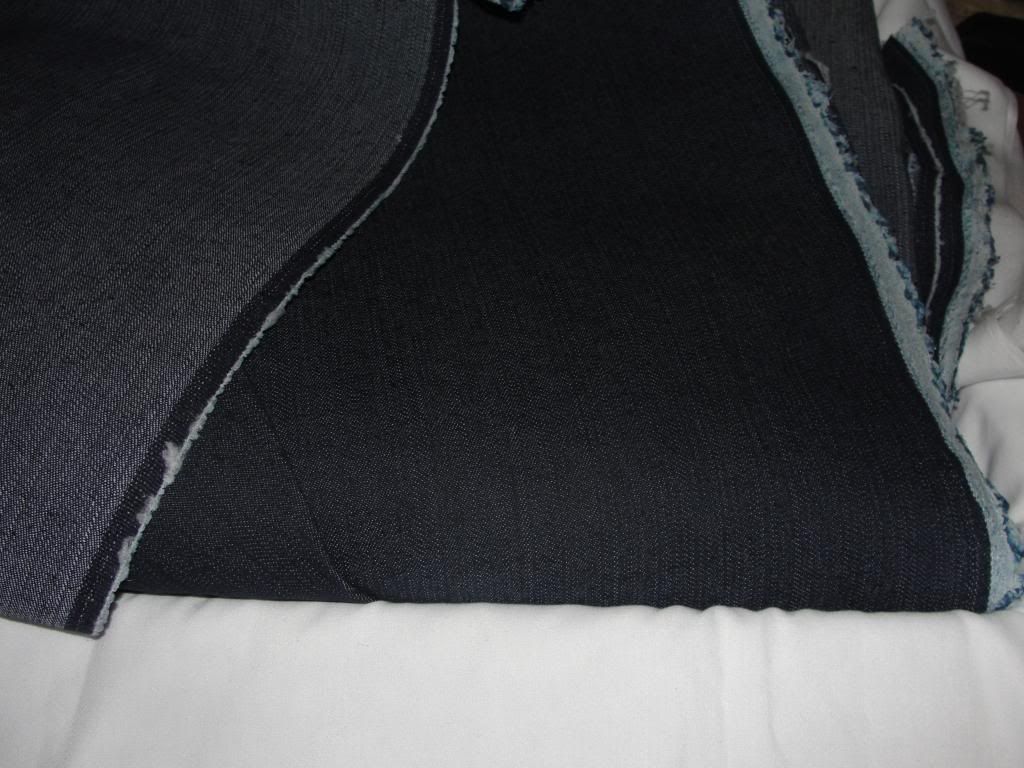 I saw this dark blue denim at another fabric shop in Masaya. I passed on it the first time because it was 75C per yard and only 75% cotton (at least that's what I heard). I thought about it overnight and decided that I wouldn't be able to find denim anywhere in the states for that cheap and this would be good for practicing making jeans with. I just purchased (for 19.99!) and started watching the Craftsy class Jean-ius. It looks so complicated, but I have such a hard time finding jeans that fit and my favorites are getting worn out. I bought 4 yards of denim from that store for a total of $11.50. The denim ended up only being 70C per yard. They might have given me a discount because I bought so much of this next fabric.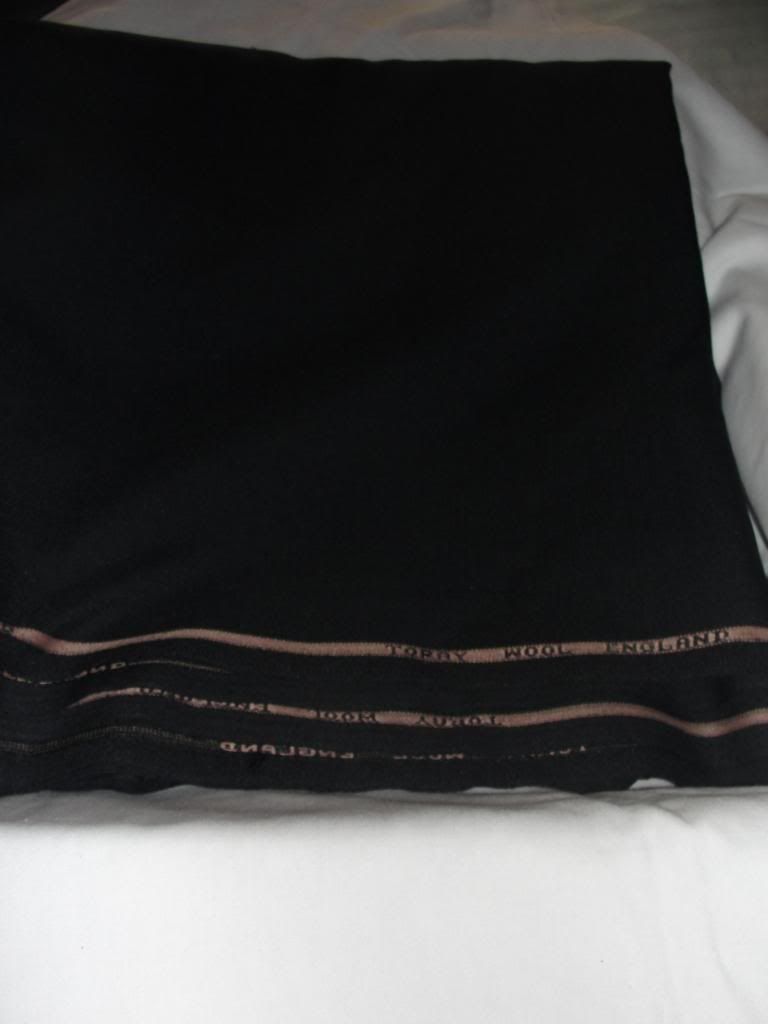 This is 5 yards of a deep, dark blue suiting. I love the slight texture it has. It claims to be wool, but I don't know I believe that. I'm pretty sure it is just a nice polyester (again with the ick!, but I'll line it with bemberg and be okay with this). I'm shooting for a jacket and pants with the 5 yards I purchased for 100C per yard, or $20. Ouch!
That's what I did on my vacation. Fun times and fabric shopping! Using today's exchange rate, I spent $56.43 on fabric. Don't even ask me how I managed to get all this fabric back home. That is a whole different story. It involved lots of prayers and shifting things around in and between my backpacks (I bought a small one in Belize to use as a daypack).
Can you believe another month is almost gone? I think I'm on three months of blogging now. Hopefully I won't run out of things to say! That will probably never happen. I talk to everyone like my best friend. If you ever meet me, you will find that out pretty quickly! I'm off to work for a bit now and then thread the needle. I need to get this silk dress finished up. It is looking fantastic! I can't wait to show you guys. Have a great week!
~elle