We made it to Belize! We caught a chicken bus at el nuevo mercado to Belize City. Murphy's Law would strike as the Mexican Immigration officer took our tourist cards and only stamped one of three passports. :( The Belizean Immigration officer told us that she would go ahead and stamp our passports, but it still would show that we haven't left Mexico. I guess we are illegal immigrants now. We will have to write the embassy when we get back home to try to get this cleared up.
The nuevo mercado (new market) is amazing. It's huge! We were pretty hungry after our first bus ride and were lucky to find a stall with tacos. The tacos aren't made with the tortilla I'm used to seeing. The lady fried up a ball of dough and pressed it flat in the middle. Then she added lettuce, chicken she shredded with a cheese grater, and picked onions. I wasn't super in love with the taste, but the tacos were good for 9 pesos each.
This whole chicken bus thing is quite the experience. It's an old American school bus. No heat. No A/C. It stops all along the way to pick up and drop people off. The ride is bumpy as hell. Not for those that easily get motion sickness (which after an hour in this bus, I'm a bit queasy and I think I have an iron stomach). But wow, does it ever make me appreciate all the excess I have. Seriously. I'm typing this from my kindle while riding on the chicken bus. These people barely have roofs. Lots of thatched roofs resting on walls made of cane. The dogs are emaciated. I guess that's what happens when all that's left are barely scraps. But the kids are riding their bikes and playing on the corners. The people are smiling. The people are happy. Go me for getting philosophical.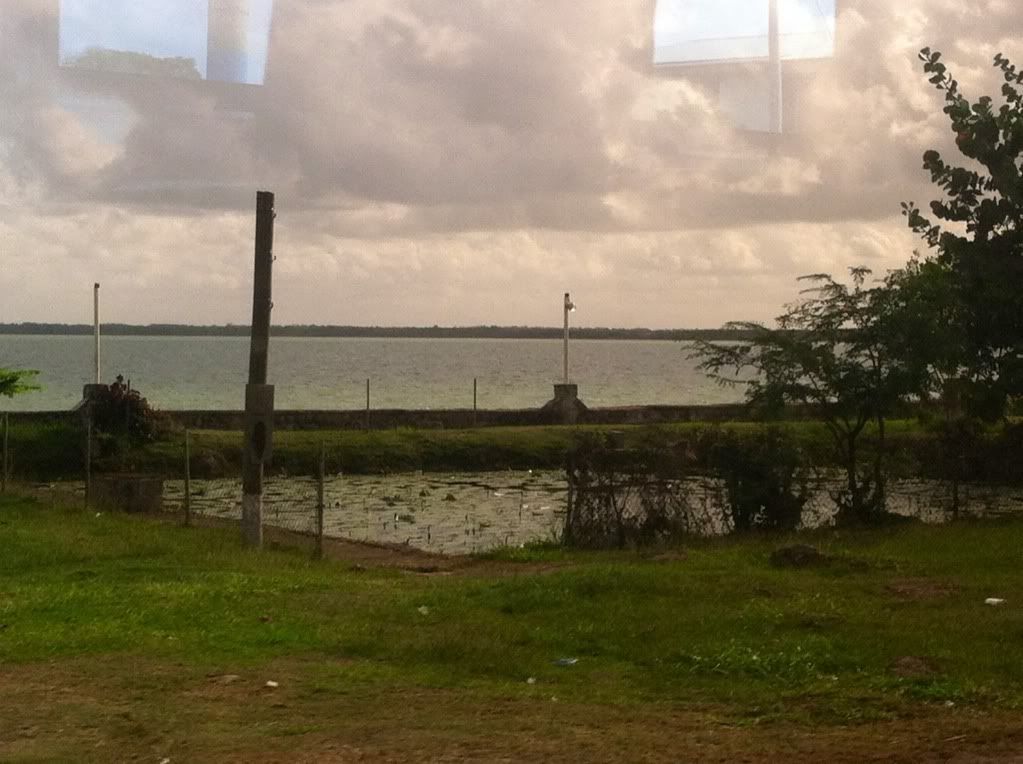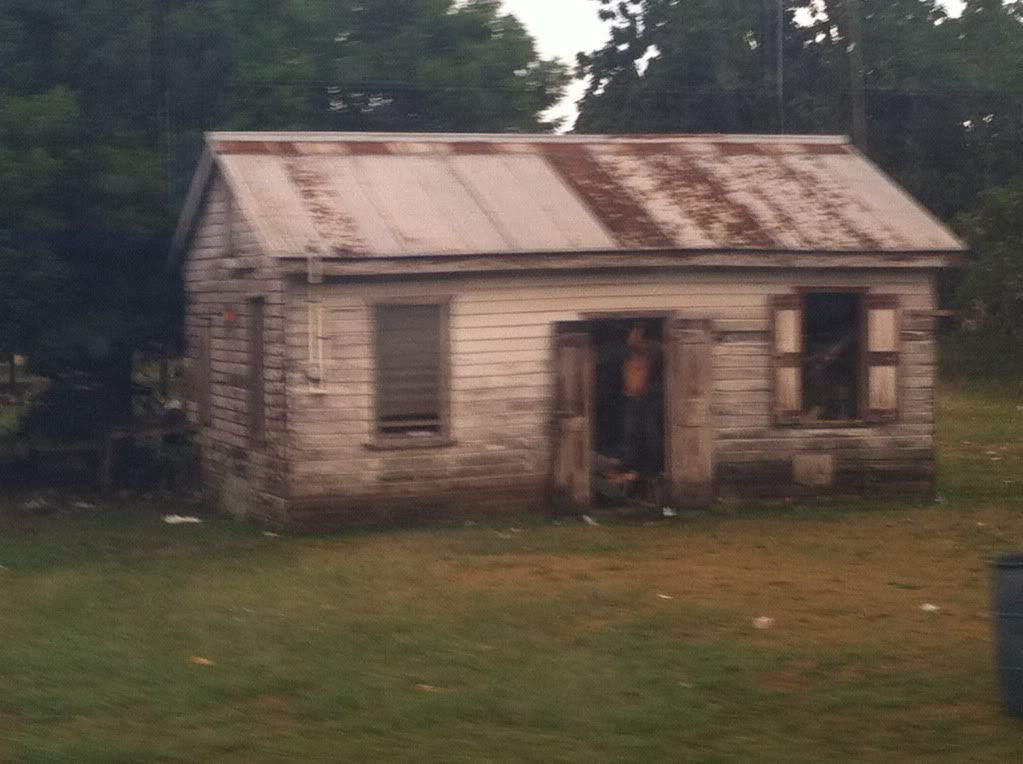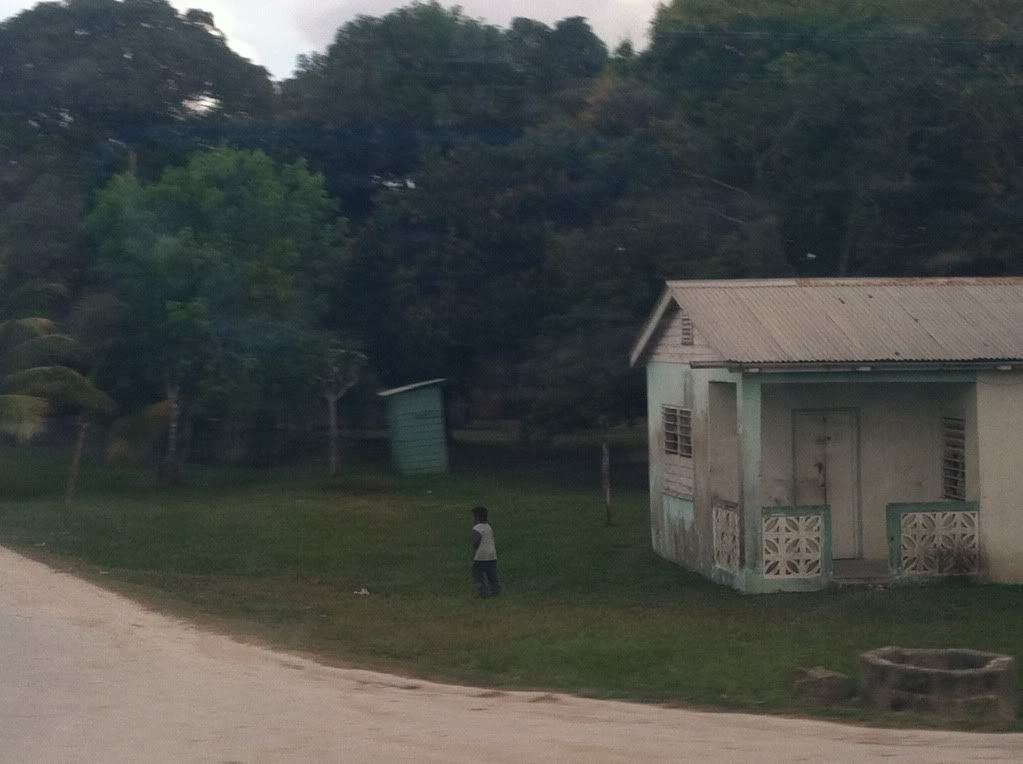 Let me sum up my day in a bit of teal dear fashion:
Wake up at 4:30am, finish packing stuff, brush teeth
Catch cozumel ferry to Playa del Carmen at 6am
Get to bus station for tickets to chetumel
Taxi to other bus station for 7:20am departure
Arrive at bus station at 12:30 and taxi to nuevo Mercado
Eat tacos, get on chicken bus at 1:30, take pictures, be grateful
Get off chicken bus in Belize City at 6
Catch another bus at 6:15 to Dangriga
Arrive at hostel at 9
Walk down a few blocks and get food
Pass out.
And in honor of leaving Mexico, here are some parting Mexico photos: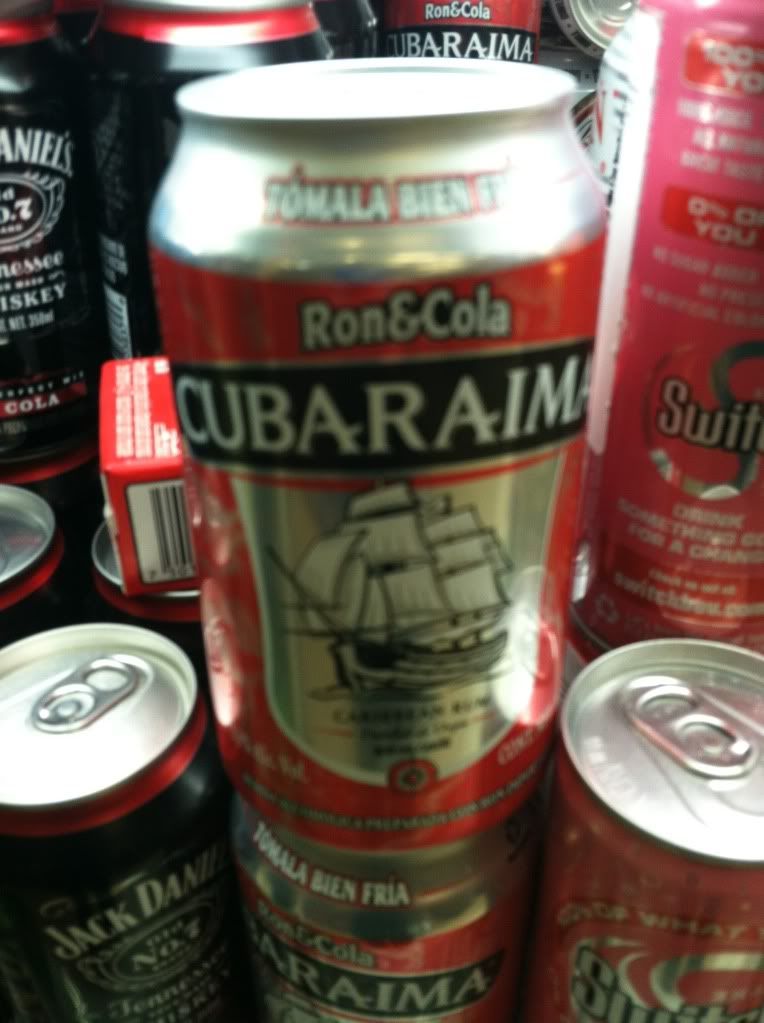 Rum is Ron in Mexico. You don't order rum punch, you order Ron punch.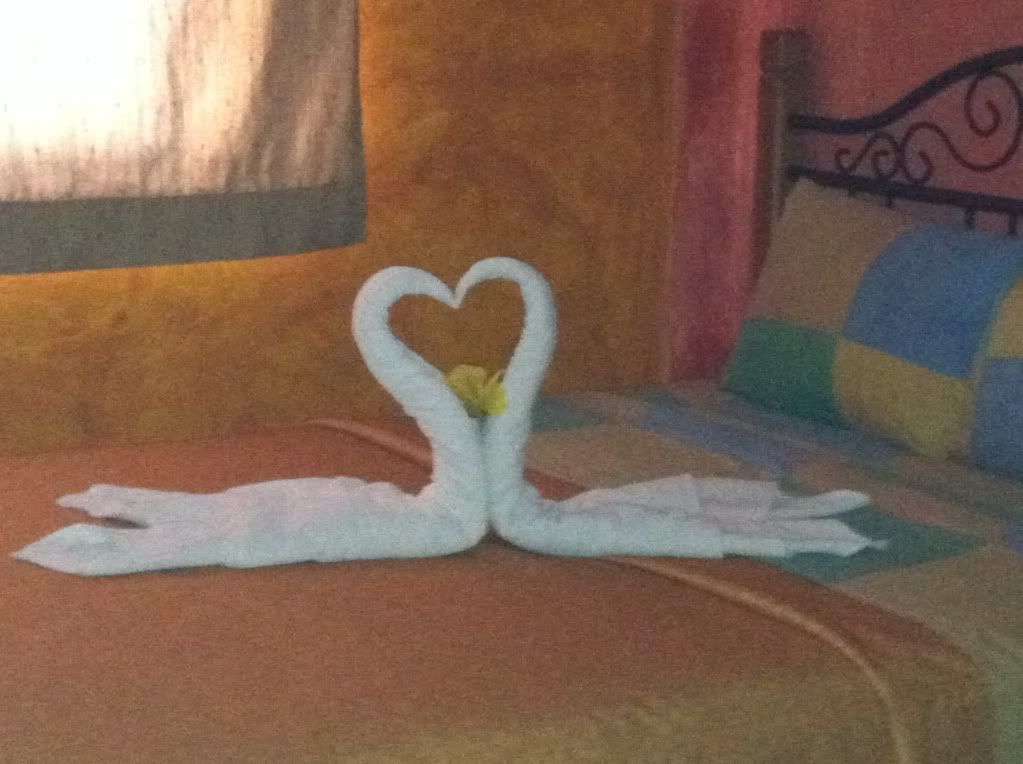 Love birds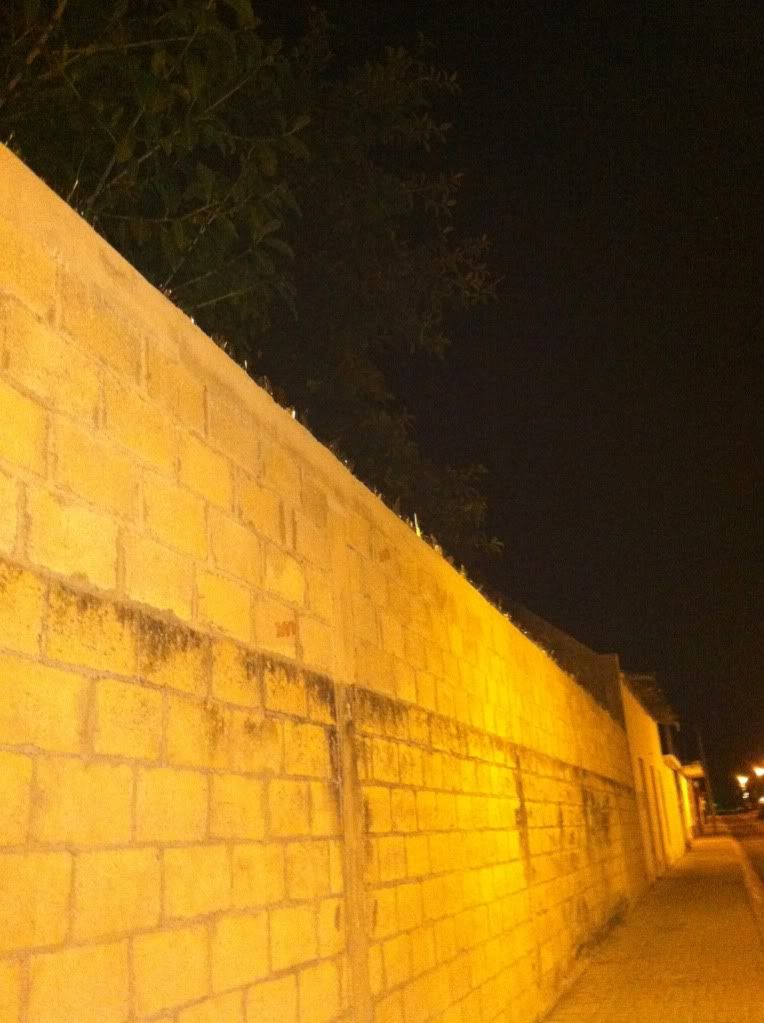 Mexican barbed wire

Kid's choir in front of the ferry pier 12-10-12
Happy Wednesday everyone!
Elle